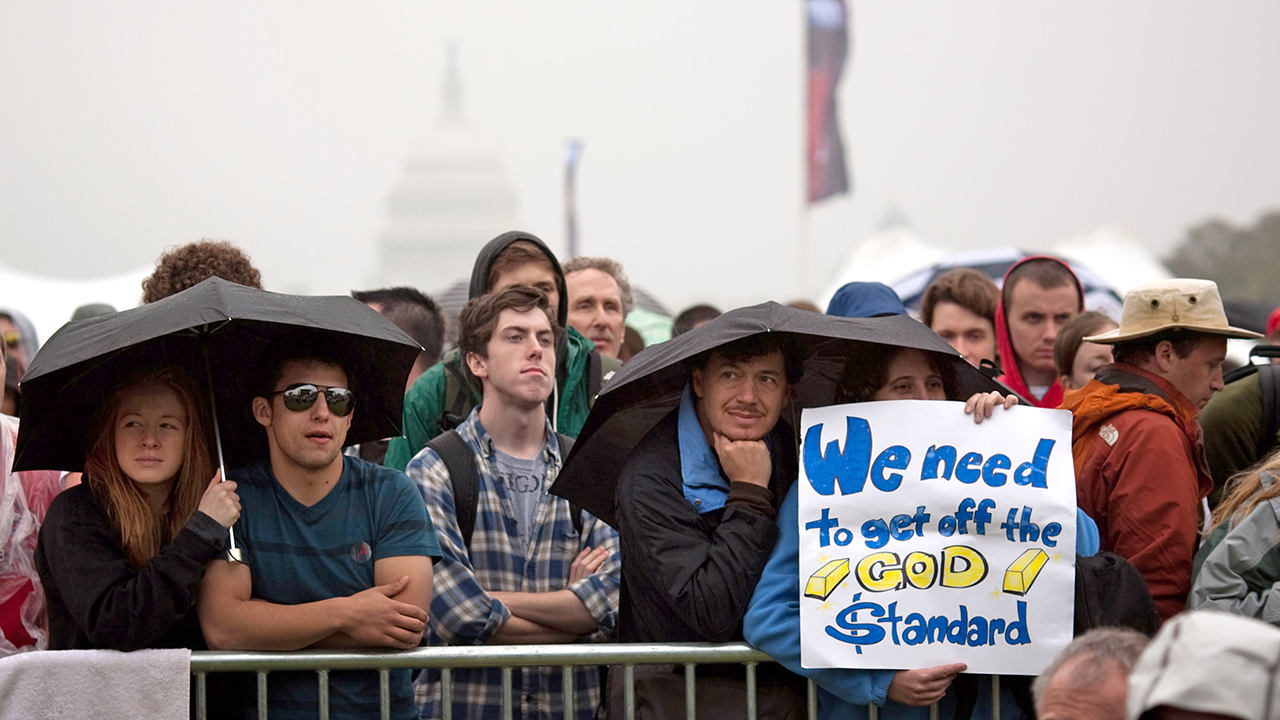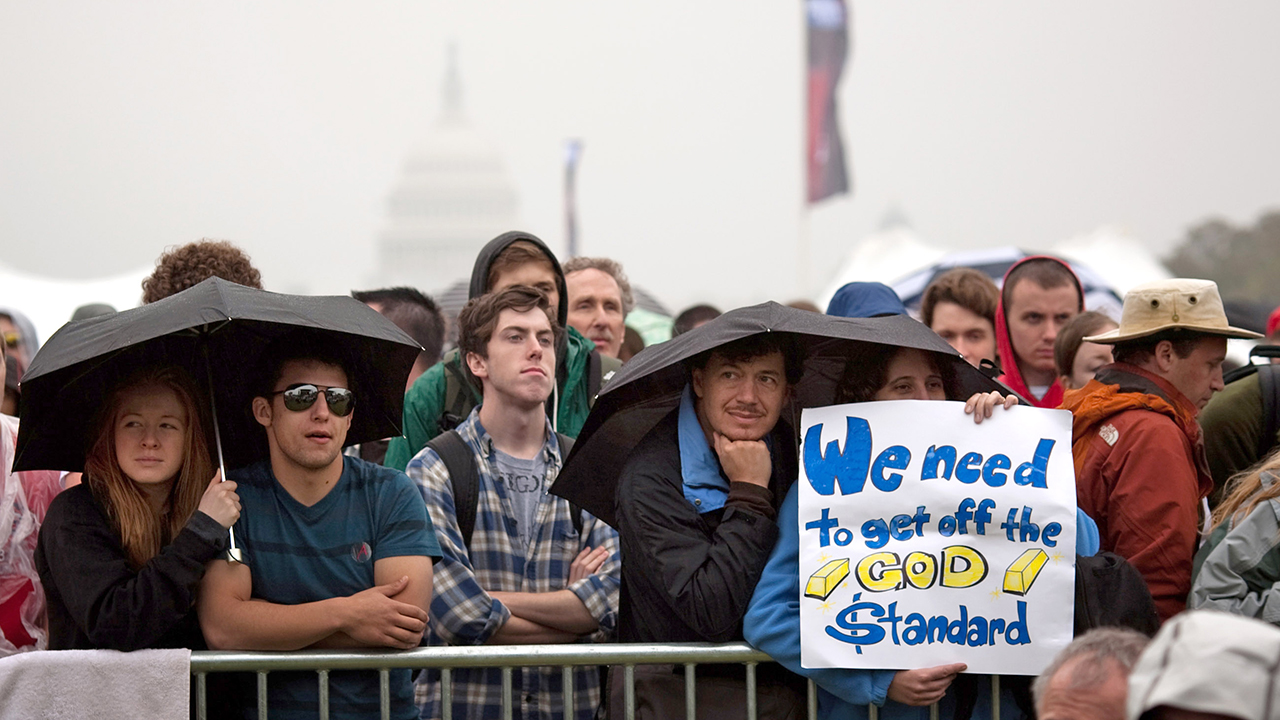 Ten Reasons Humans Created Religion – Part A
To make sense of their world
Humans are meaning seeking beings. They want answers to questions: why did the sky erupt in fire? Why did the sun go dark? Why did my newborn daughter die? And the list goes on. For many of these occurrences, early humans felt pure terror. Even when we know what causes an earthquake today, it still causes fear and alarm for those affected. So how do we make sense of these events? Early humans created an explanation by positing the notion of some kind of a supernatural entity that was angry at them. Many of the early deities, not surprisingly, were sky gods—they lived "up there" and rained down fire and calamities on the humans living below. To appease these deities—to make them less angry—people developed practices such as animal and human sacrifice as well as other rituals. As Robert Wright explains, humans tried "to raise the ratio of good to bad."[1] As our knowledge of our world grew, primarily through science, we learned that events such as eclipses are predictable and that the universe is immeasurably vast. As this happened, the sky god moved from the physical sphere to a more spiritual one. Unfortunately, some religions today have mired themselves so deeply in their stories, that they have become oblivious to new discoveries in science, with some believing that the earth was created in 4004 BCE because of the calculations of the 17th century Archbishop of Armagh (Church of Ireland), James Ussher.[2] 39% of Americans recently polled believe that the earth was created less than 10,000 years ago.[3]
To provide for a sense of belonging
Humans are not the only species on this planet that operate within social groups. They are also not the only ones that show empathy. Barbara King writes about the youngest son of Flo, an ape, who was unable to cope with his mother's death. He stopped eating and died 3 ½ weeks after his mother. The roots of our dependence on others go deep.[4] Most scholars believe the word religion comes from the Latin word religare, which means to bind fast. While the word bind has both positive and negative connotations, it indicates something that holds people together. Modern religion has a myriad of activities that provide cohesion for a group: stories that trace the history of a culture, rituals such as communion, music in many forms, and ceremonies that cover virtually every aspect of life from birth to death. The negative aspects of the word to bind also come into play with the practices of some religions, such as disfellowship in Jehovah's Witnesses, which banishes members from their families and friends when they leave the church.
To seek help in their endeavors
Imagine a Paleolithic cave. It is a refuge from a harsh environment. Evidence of fires near the entrance show where the people lived, ate, and gave birth. Female figurines, often with pregnant bellies, are mostly found in this area. In the back of the cave, one finds the wall paintings of animals, such as those at Lascaux in France. Some of these paintings show evidence of being painted over multiple times. This is the space for the hunters and the shaman. What can they do to assure success in the hunt? Does the shaman lead them in incantations? Does he perform another type of ritual? Shamans, as studied in existing cultures, are the first religious "experts." It is likely they existed in the Paleolithic era as well. As Robert Wright explains, shamans are a crucial first step in the emergence of organized religion. They move the group from a "fluid amalgam of beliefs about a fluid amalgam of spirits and what religion came to be: a distinct body of belief and practice, kept in shape by an authoritarian institution."[5] The shamans gave the hunters hope that they would be successful. Given the fact that even today we only notice when a good result comes from religious efforts such as prayer (and forget all those times when it does not), it is not surprising that the hunters became reliant on the shamans.
To unify diverse people
It is believed that hunter-gatherer groups were more or less egalitarian. As small groups, they were fairly homogenous. When our hunter-gatherer ancestors developed agriculture, they became more sedentary. Instead of wandering small bands, these tribes coalesced into larger entities. Undoubtedly, there was great diversity among these tribes who may have had little contact with others. Religion, with all that comes with it, can unify a group. As an example, as people came to the Nile, they brought their individual tribal gods with them in the form of a mascot or tribal fetish.[6] As the country unified these diverse groups, a more cohesive theology developed to worship Ra, the sun god, who also became the symbolic father of the Pharaoh.[7] Unity also makes it easier to defend one's ground, which became a necessity once agriculture developed. It is always easier to fight "the other" when your leader is telling you that they don't believe in your god. We see this today as ISIS attracts people from diverse nations to fight all who do not believe as they do. In some ways, nothing has changed.
To instill order
Settling in villages requires some type of order. The larger the community, the greater the need for a set of codes or laws to not only guide behavior, but to provide punishment for those who refuse to obey. Religion helped provide that. The very first laws were discovered in Elba (modern-day Syria) and date from 2400 BCE.[8] More well-known is Hammurabi's (1792-50 BCE) code, carved on a stone tablet (and now in the Louvre in Paris), whose purpose is stated clearly from the beginning—"Anu and Bel called by name me, Hammurabi, the exalted prince, who feared God, to bring about the rule of righteousness in the land, to destroy the wicked and the evil-doers; so that the strong should not harm the weak; so that I should rule over the black-headed people like Shamash, and enlighten the land, to further the well-being of mankind …"[9] The Ten Commandments, which is found in two versions in the books of Exodus and Deuteronomy and formed the basis of Jewish law, came much later around 1000 BCE. In Judaism, it was the Levites who served as priests in the temple. As priests, they served to enforce the rules and norms of the state. Temples were indeed the first statehouses. All of these examples, of course, predate any notion of separation of church and state.
See next week's post for reasons six through ten.
Karen L. Garst
November 27, 2015
[1] Robert Wright, The Evolution of God (Boston, MA: Little, Brown, and Company, 2009), 32.
[2] https://en.wikipedia.org/wiki/Ussher_chronology
[3] http://ncse.com/rncse/30/3/americans-scientific-knowledge-beliefs-human-evolution-year-
[4] Barbara King, Evolving God: A Provocative View of the Origins of Religion (New York: NY: Doubleday, 2007), 32.
[5] Wright, 31
[6] Don Cupitt, After God: The Future of Religion (New York: NY, Basic Books, 1997), 6.
[7] Ibid.
[8] http://www.ushistory.org/civ/4c.asp
[9] Ibid.